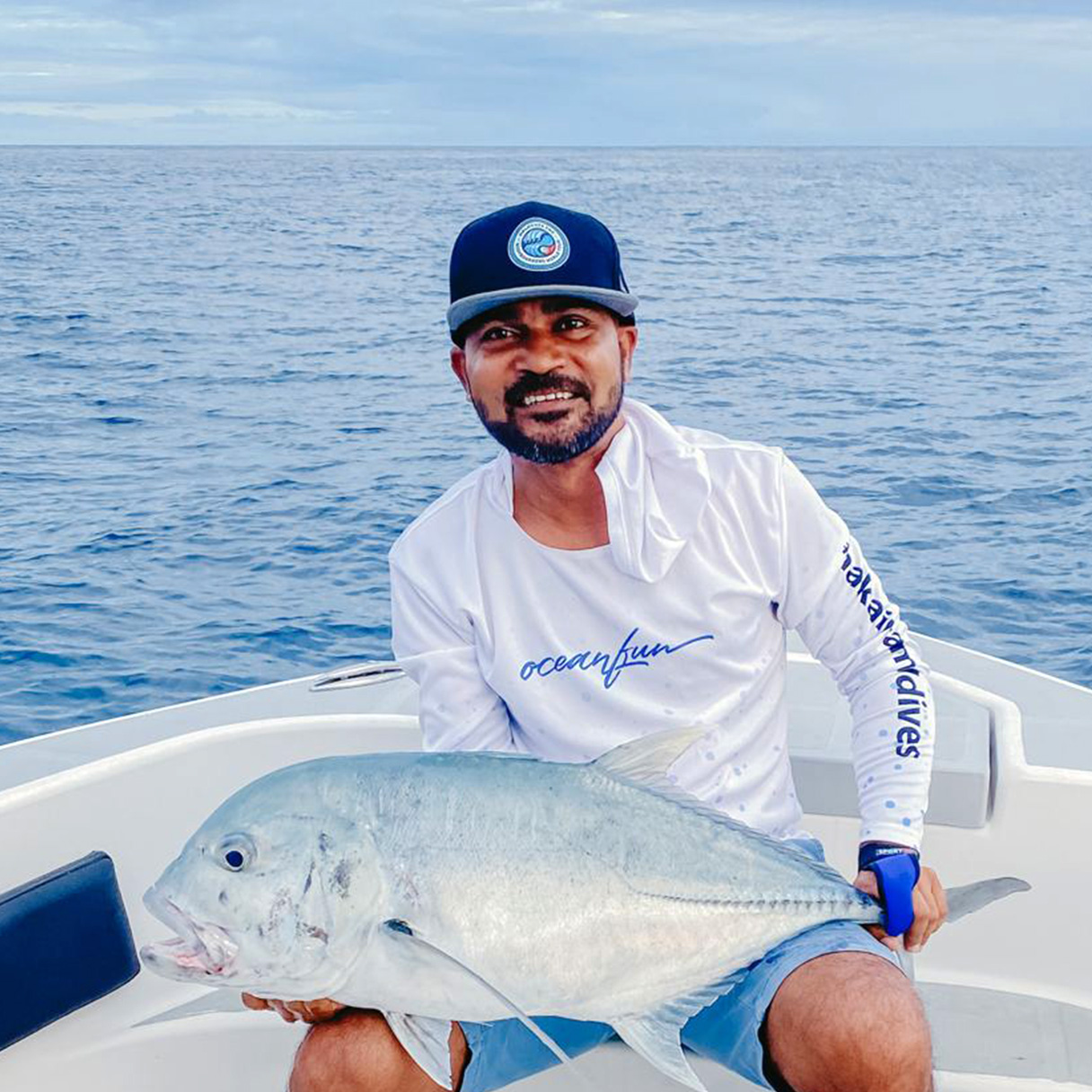 Samee
Resort Manager
Samee has been around in the industry for a good while, and he has a goal — to motivate and support the whole team to provide you all with highest degree of hospitality and customer service!
Naadhu
Operations Manager
An energetic and goal driven individual, Naadhu's passion is creating a positive work environment for the team by promoting individuality, teamwork, and employee recognition.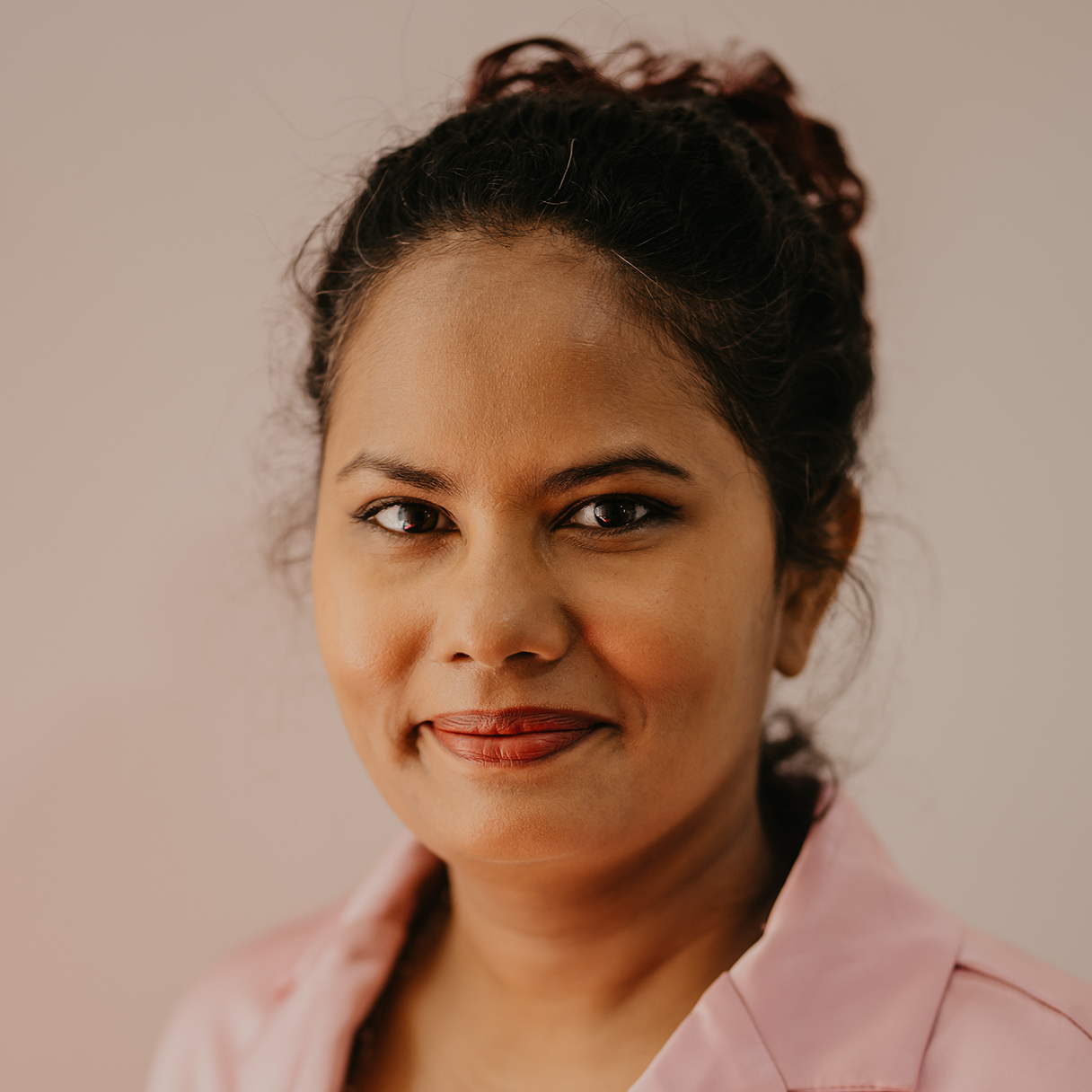 Shaly
HR Director
Shaly's journey in the Maldivian tourism industry began when she literally jumped on a boat to discover her passion — and that is working to set standards she knows are deserving for every team member!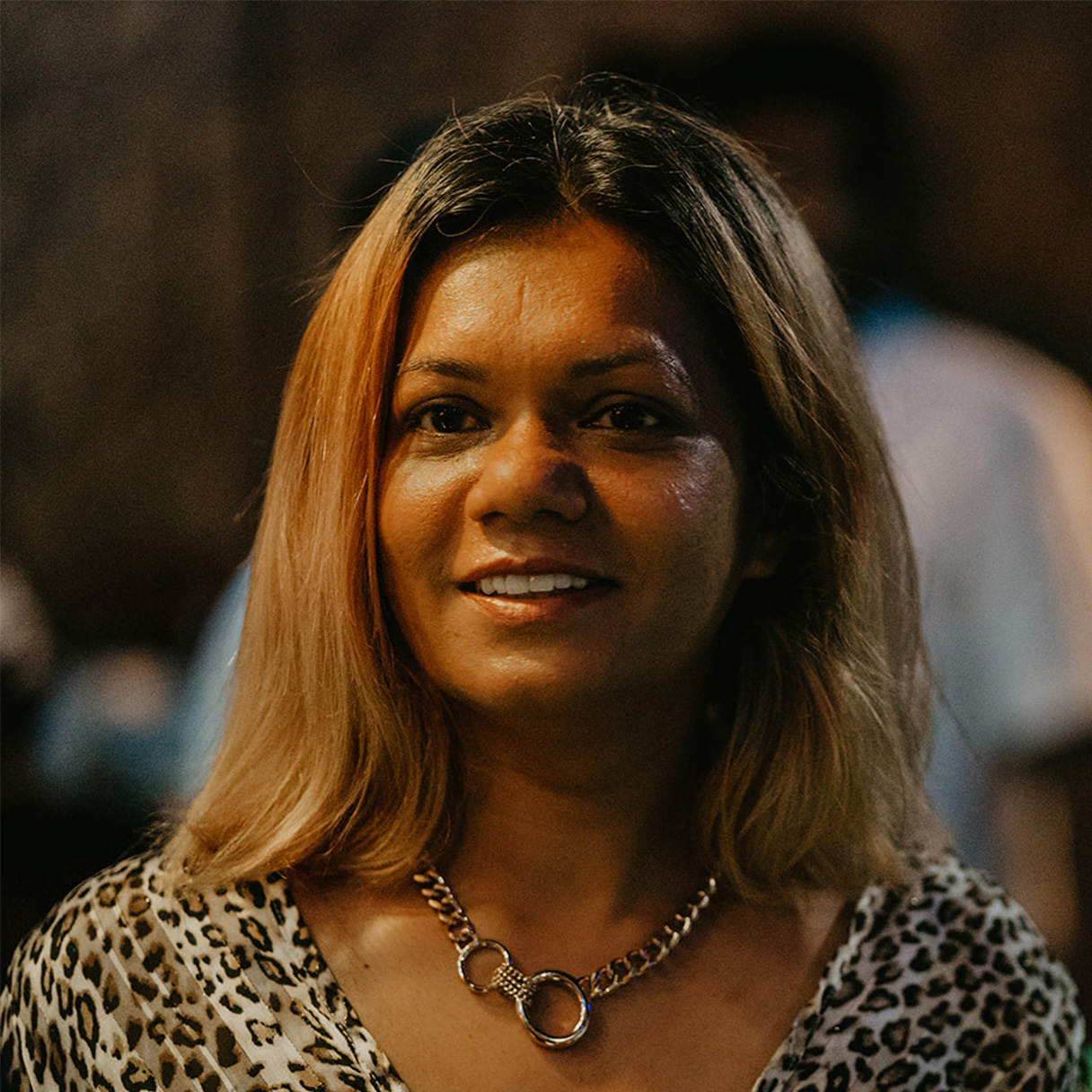 Inna
Business Development Director
Innovative & adaptive, Inna is our Miss 'think outside the box'! Experienced in Sales & Marketing, her approach is to create unique guest experiences while immersing everyone in doses of the wholesome holiday fun!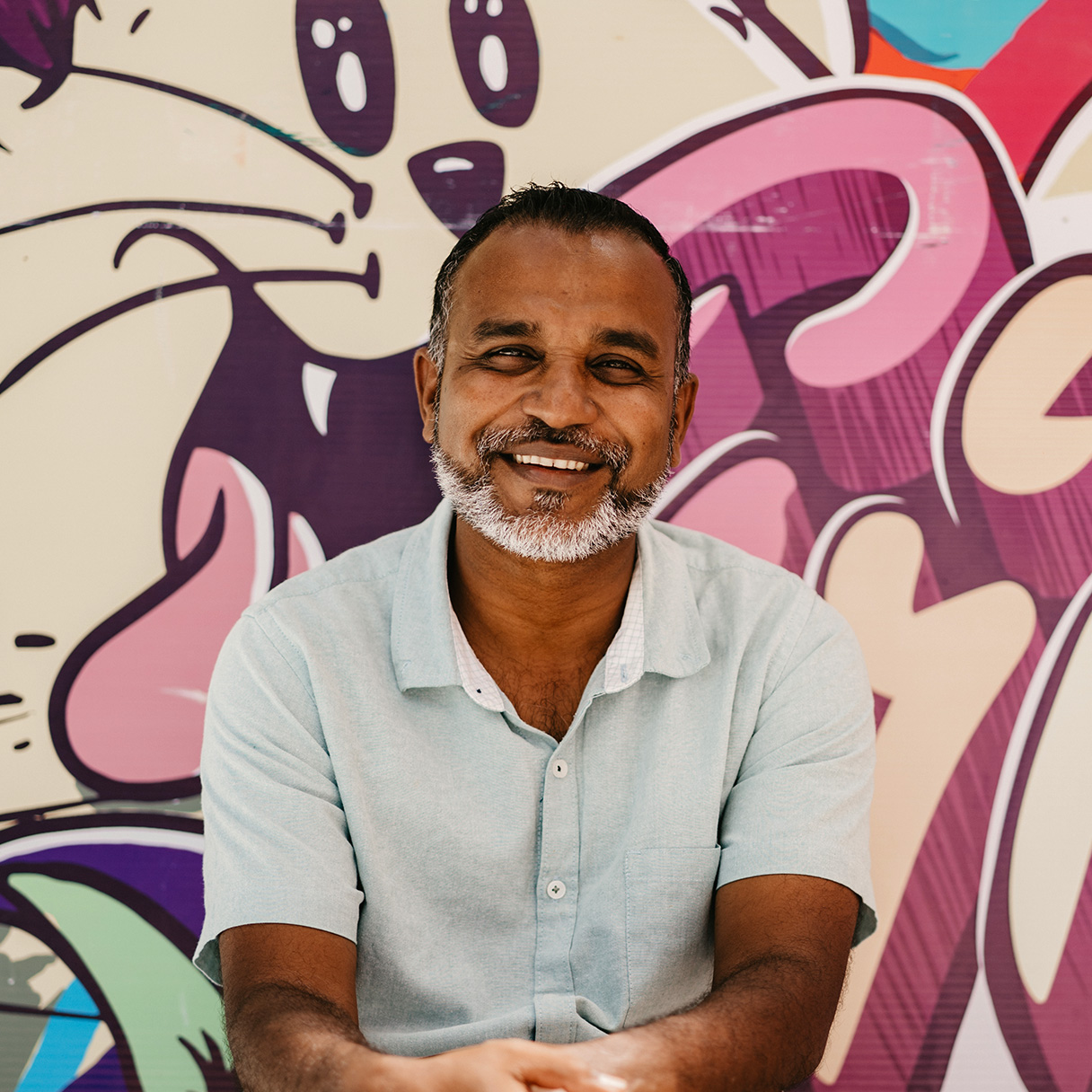 Ayya
Housekeeping Manager
Not your ordinary Housekeeping Manager – Ayya is a creative, fun, experienced and positive professional who is ready to create new norms with his team in providing you a comfortable stay!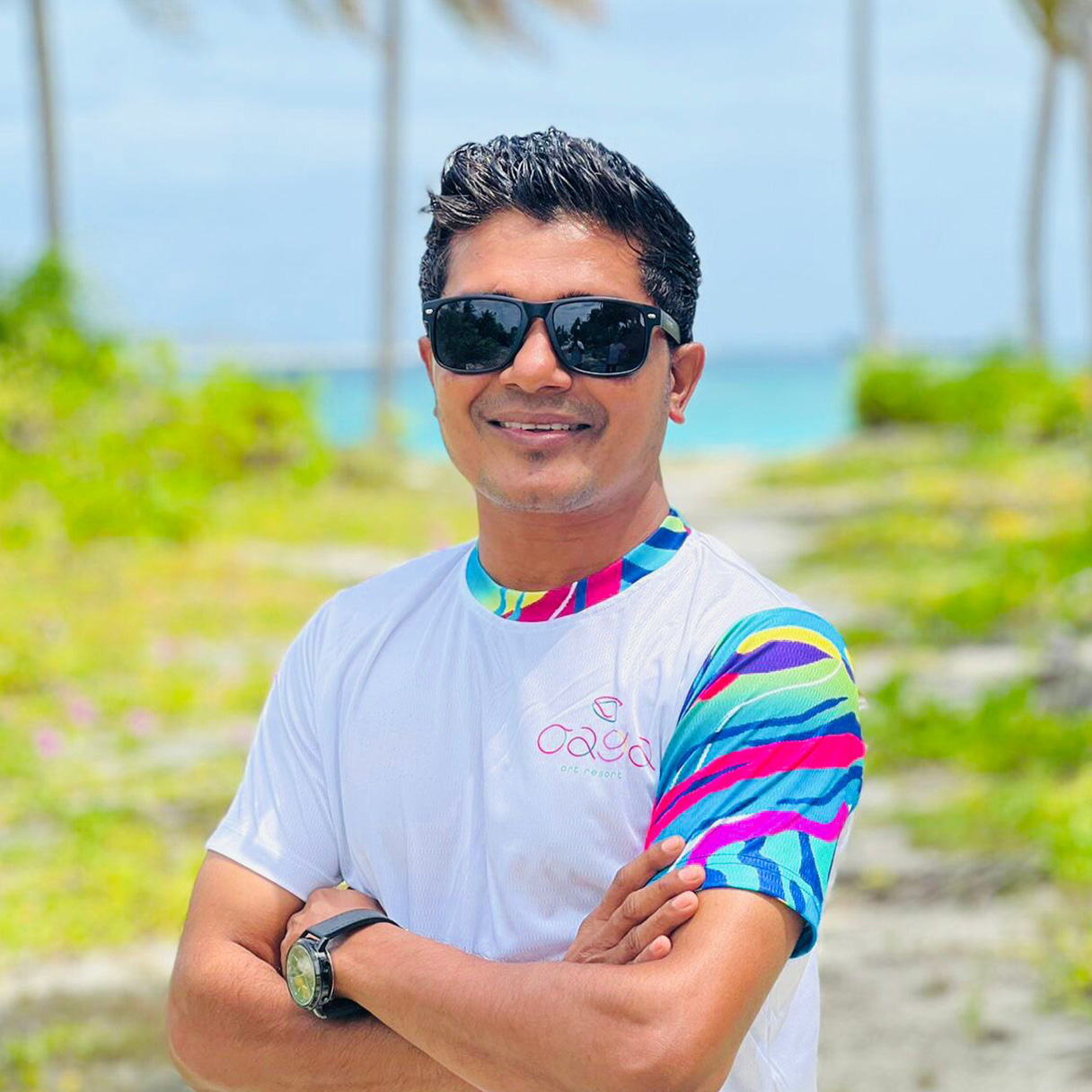 Umars
F&B Manager
An experienced professional who has been working in the Maldivian Tourism Industry for the last 18 years! Umars is a creative professional who is ready for you with vibrant, Instagrammable and exciting drinks and a lot of good vibes!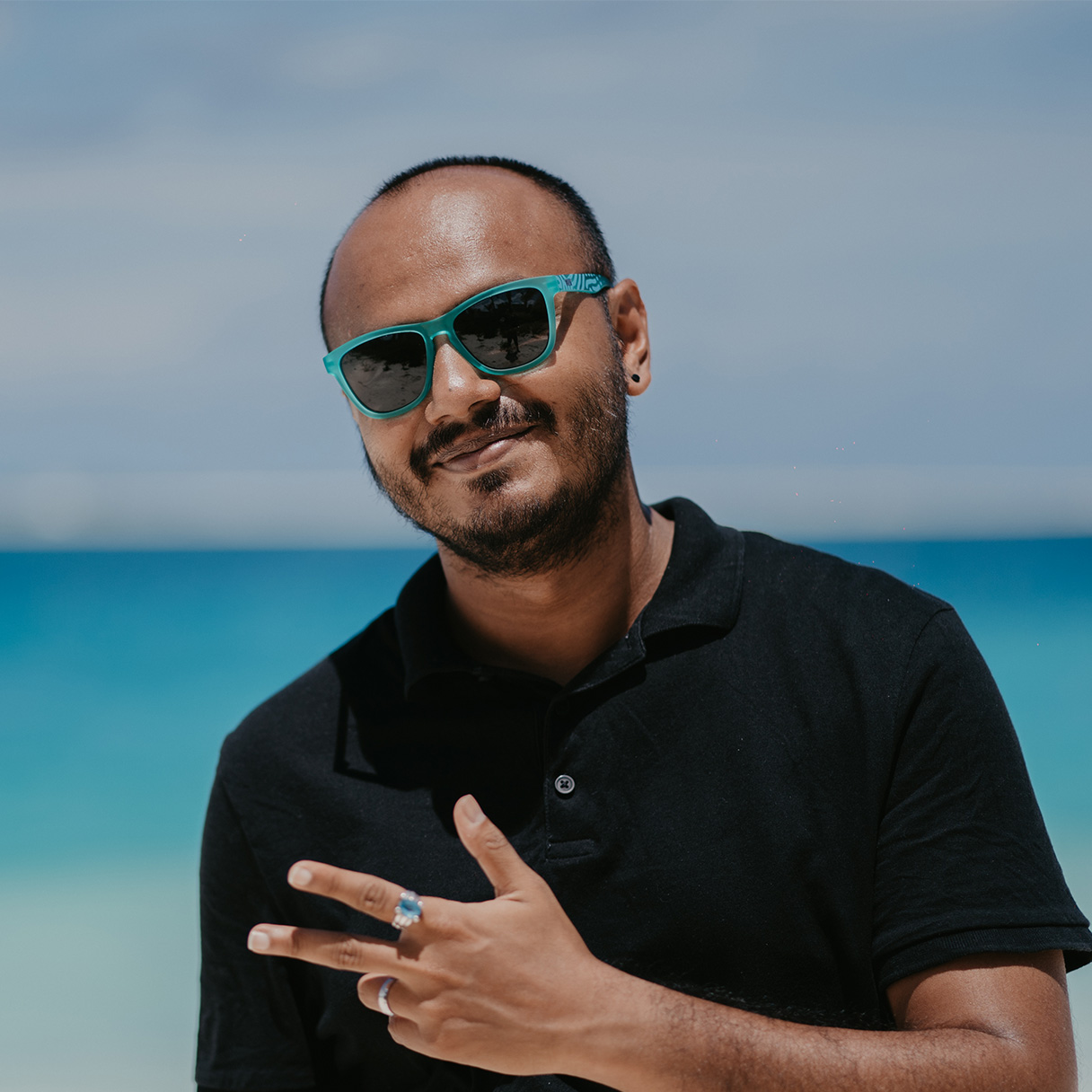 Sinnu
Sales & Marketing Manager
Passionate about Sales & Marketing, Sinnu is an extremely results driven and detail-oriented professional. He works tirelessly to provide a seamless experience to all of you!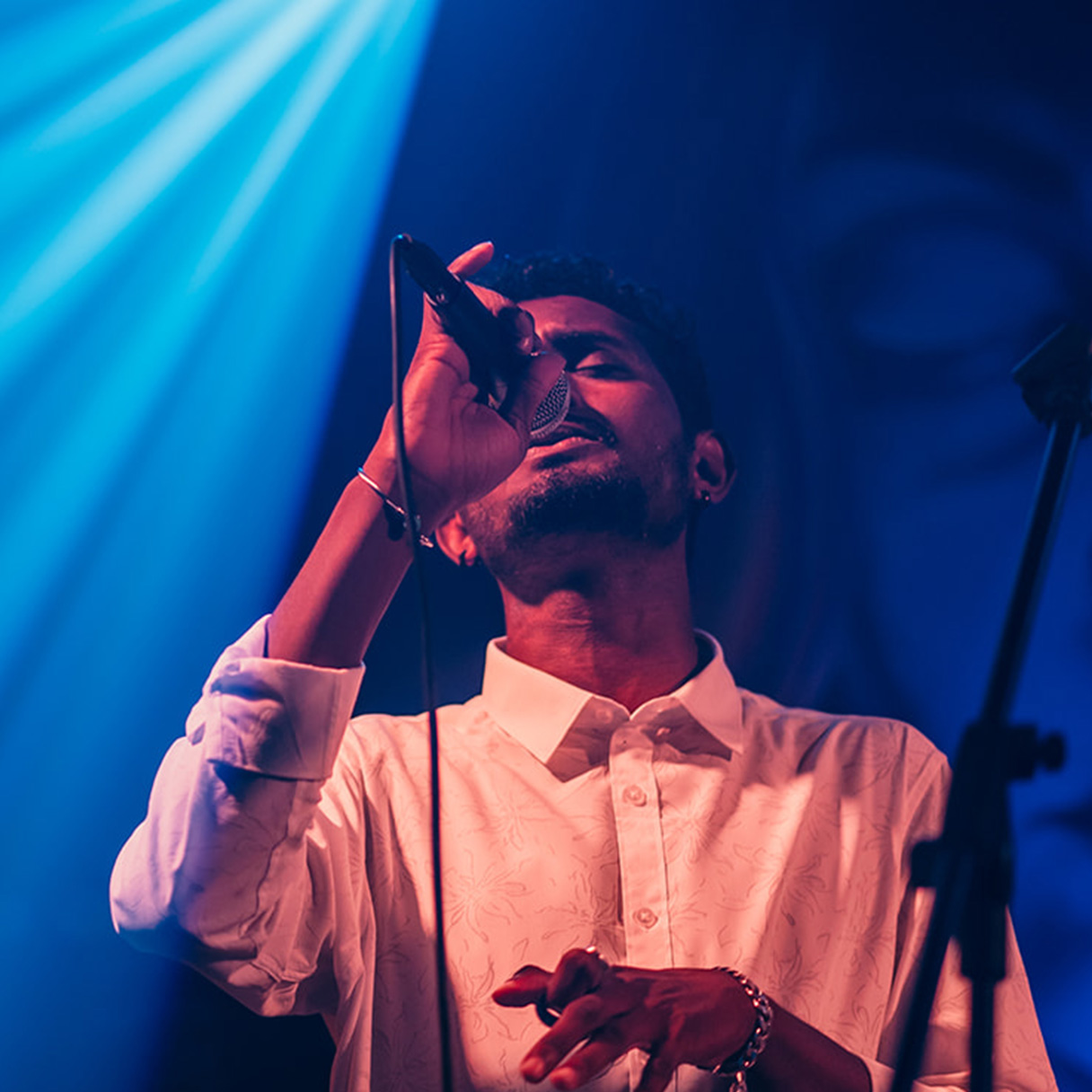 Zakitte
Vibe Manager
A musician, singer, entertainer, host, surfer, and so much more — that's Zakitte! He has been contributing to the Maldivian tourism industry with his stand-out creativity and undeniable talent for the past several years.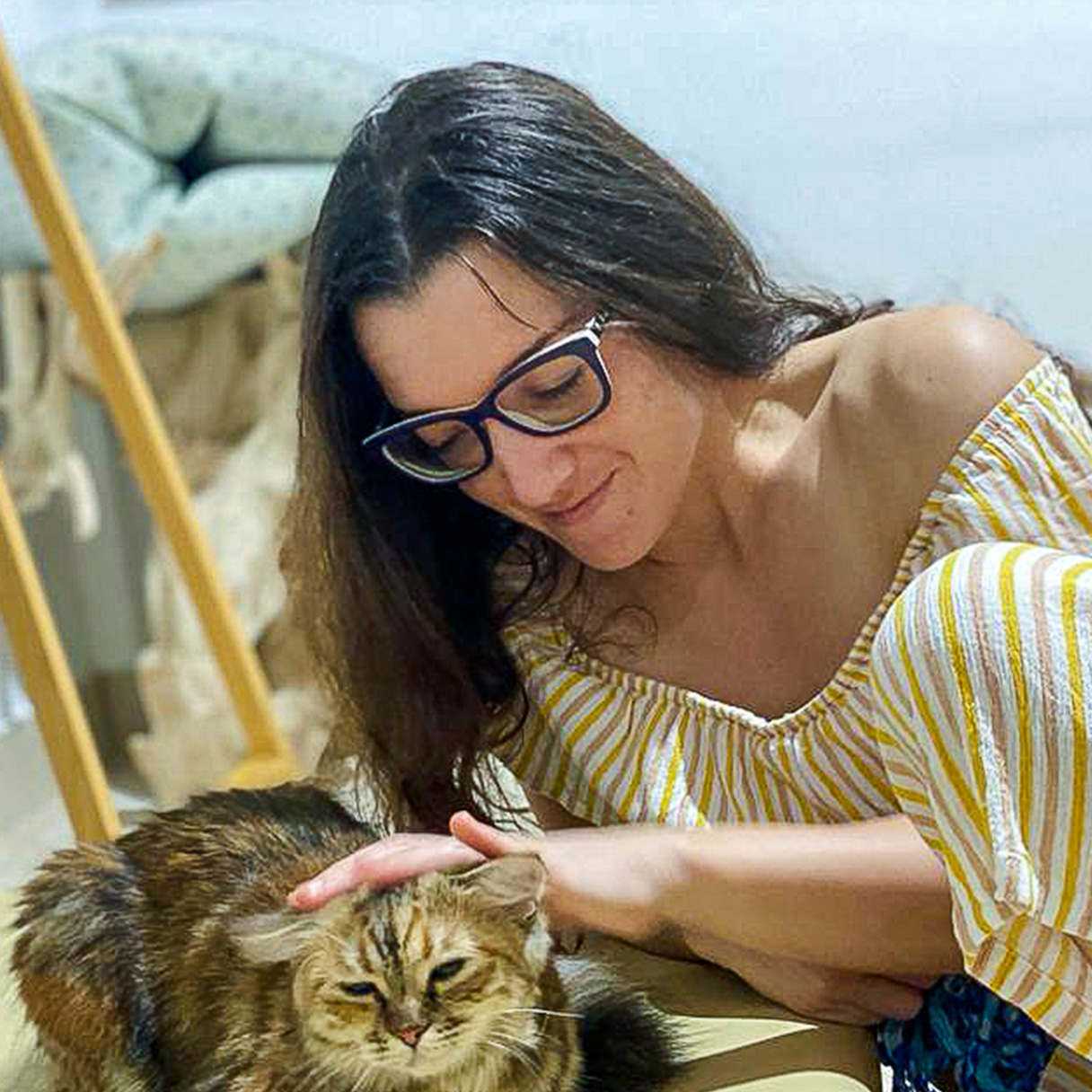 Laura
Spa Manager
Laura is truly passionate about spa, healing therapies, movement and wellness practices. With a never-before-seen experience in the works here, she is devoted to the development and training of her team to pull it off!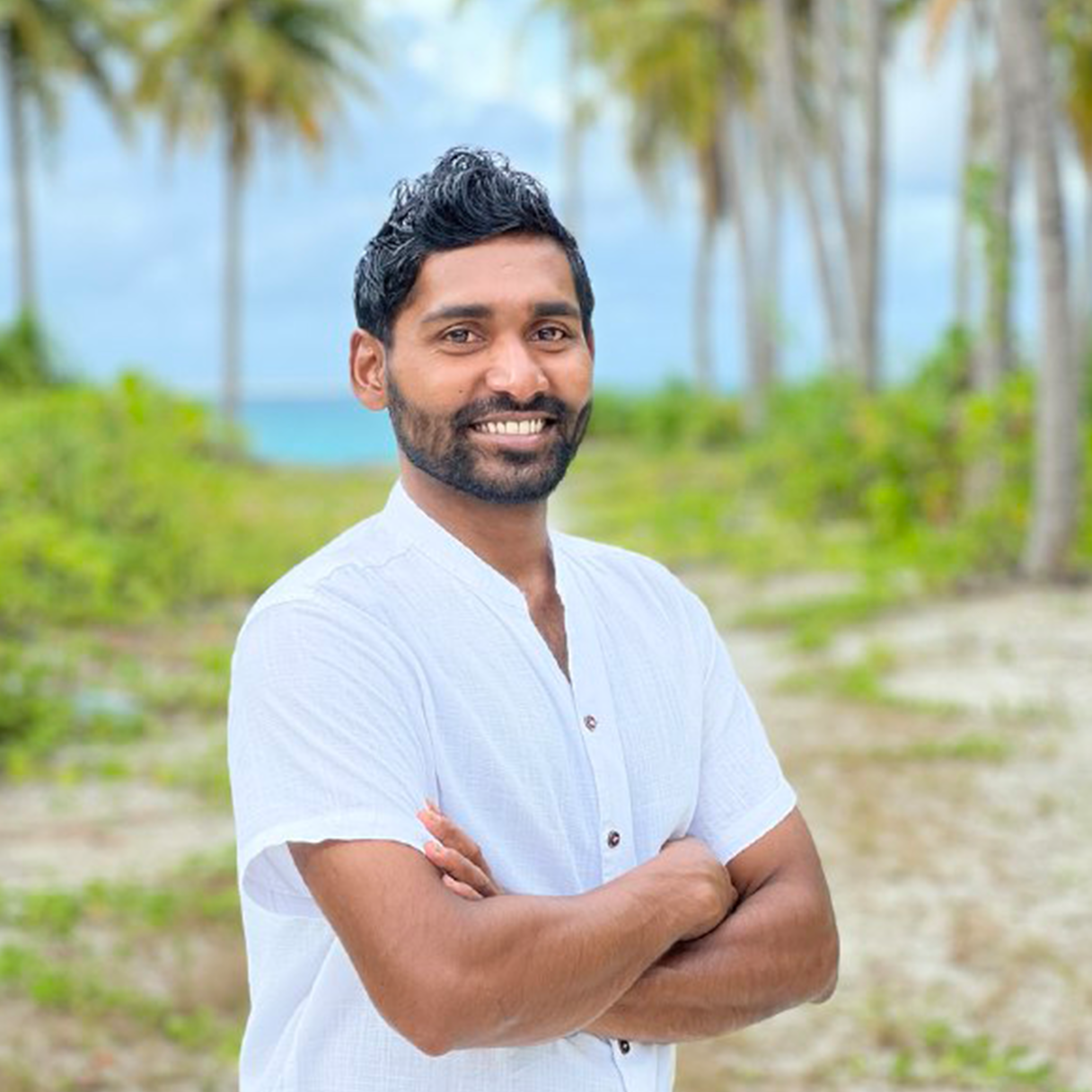 Munadh
Front Office Manager
Cool, super friendly and helpful; That's Munadh! He has been working in the industry for over a decade and he's so ready to meet you! Spot him with his super team at Oaga, ready to make sure you have the fun holiday you deserve!
Nisham
Finance Manager
A highly accomplished finance professional with expertise in all aspects of accounting and finance management. He holds a strong background in cost accounting with experience in hospitality industry.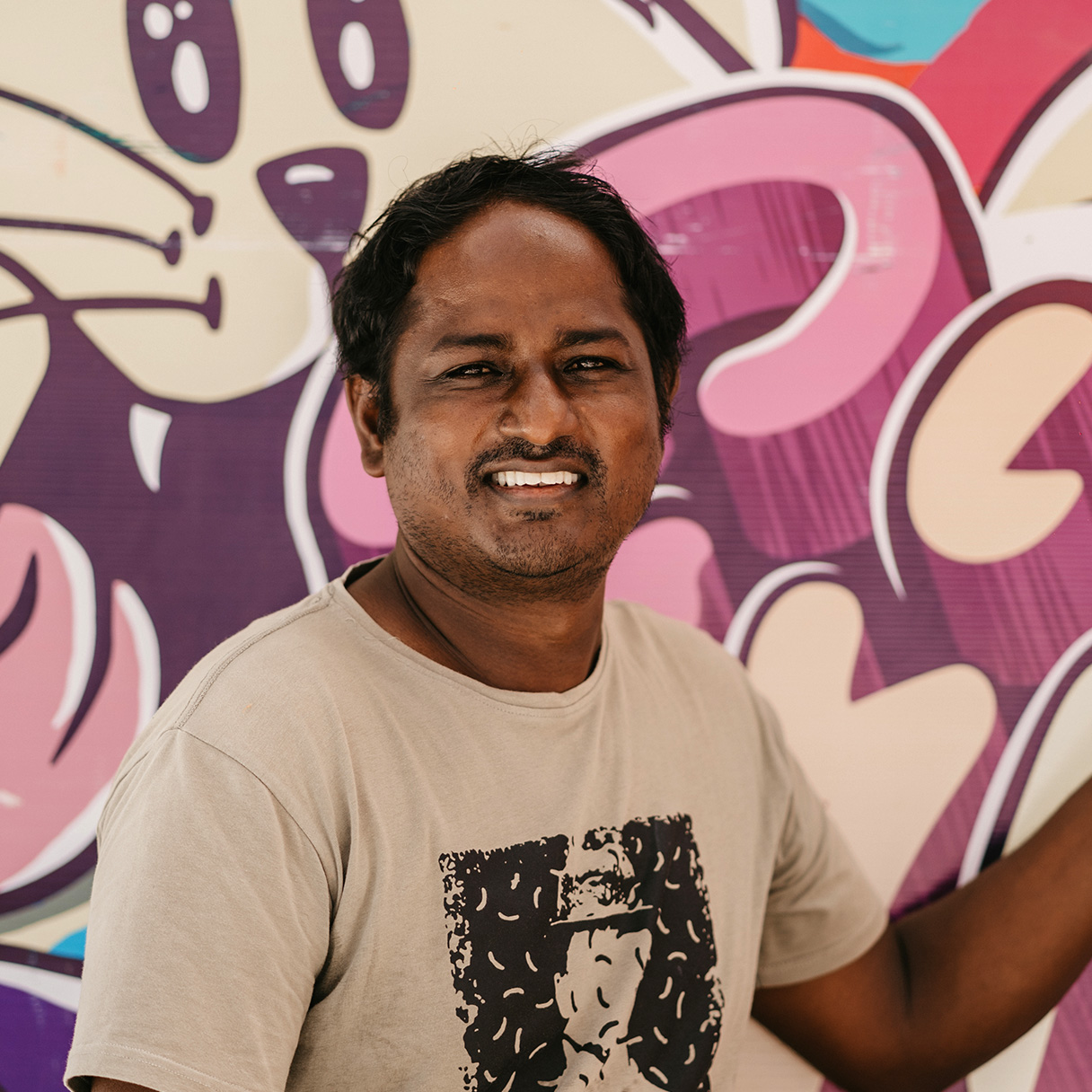 Zuhair
Chef De Cuisine
Count on Zuhair to fill your holiday with the yummiest food – he's in-charge of making your tummies happy as you holiday with us! He is a super fun, friendly and an extremely talented chef bringing his A-game for you!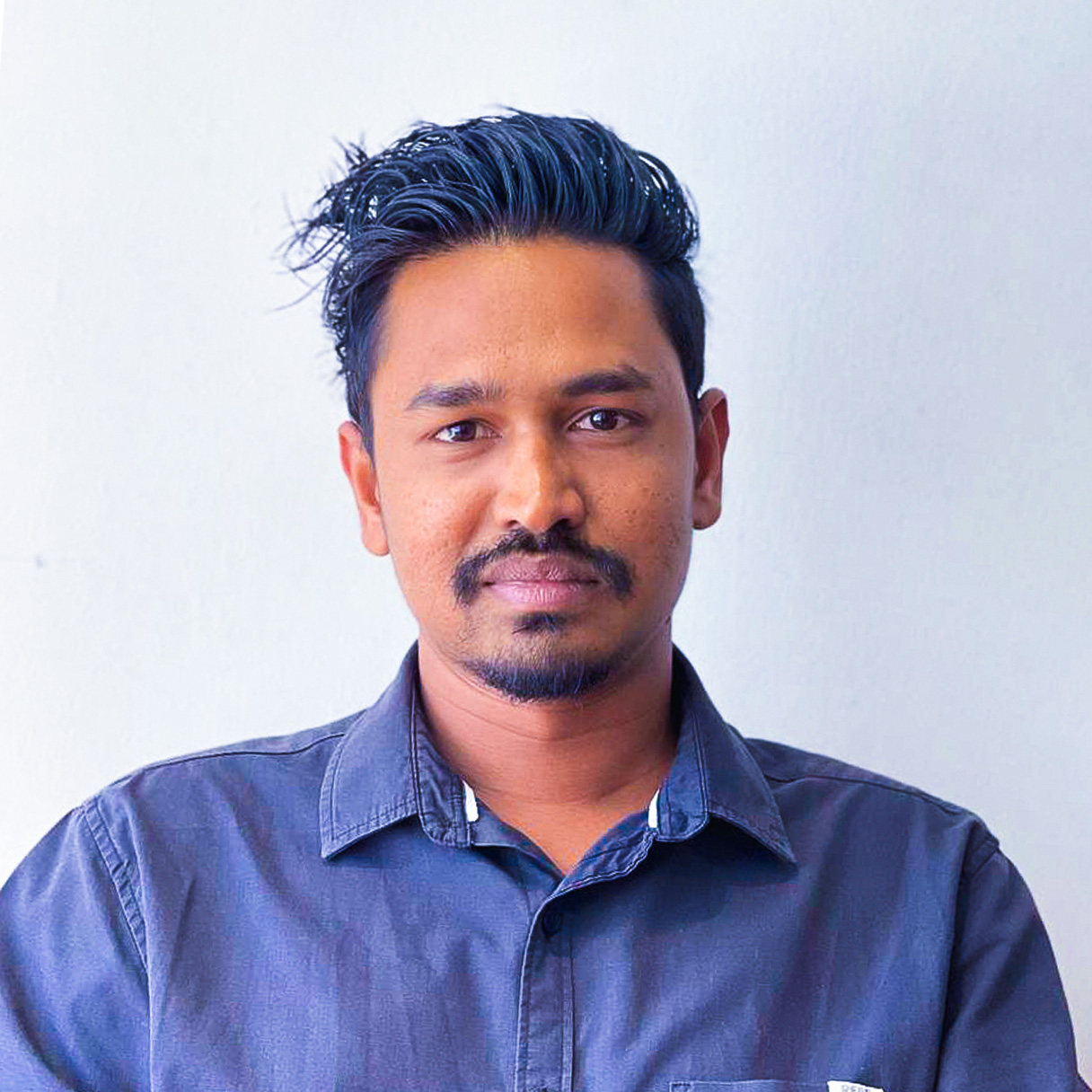 Samad
Revenue & Reservations Manager
With a keen eye and interest in numbers and a free thinker, he is constantly working on making sure we are creating your story in the best way possible and making sure your journey starts in the Oaga way.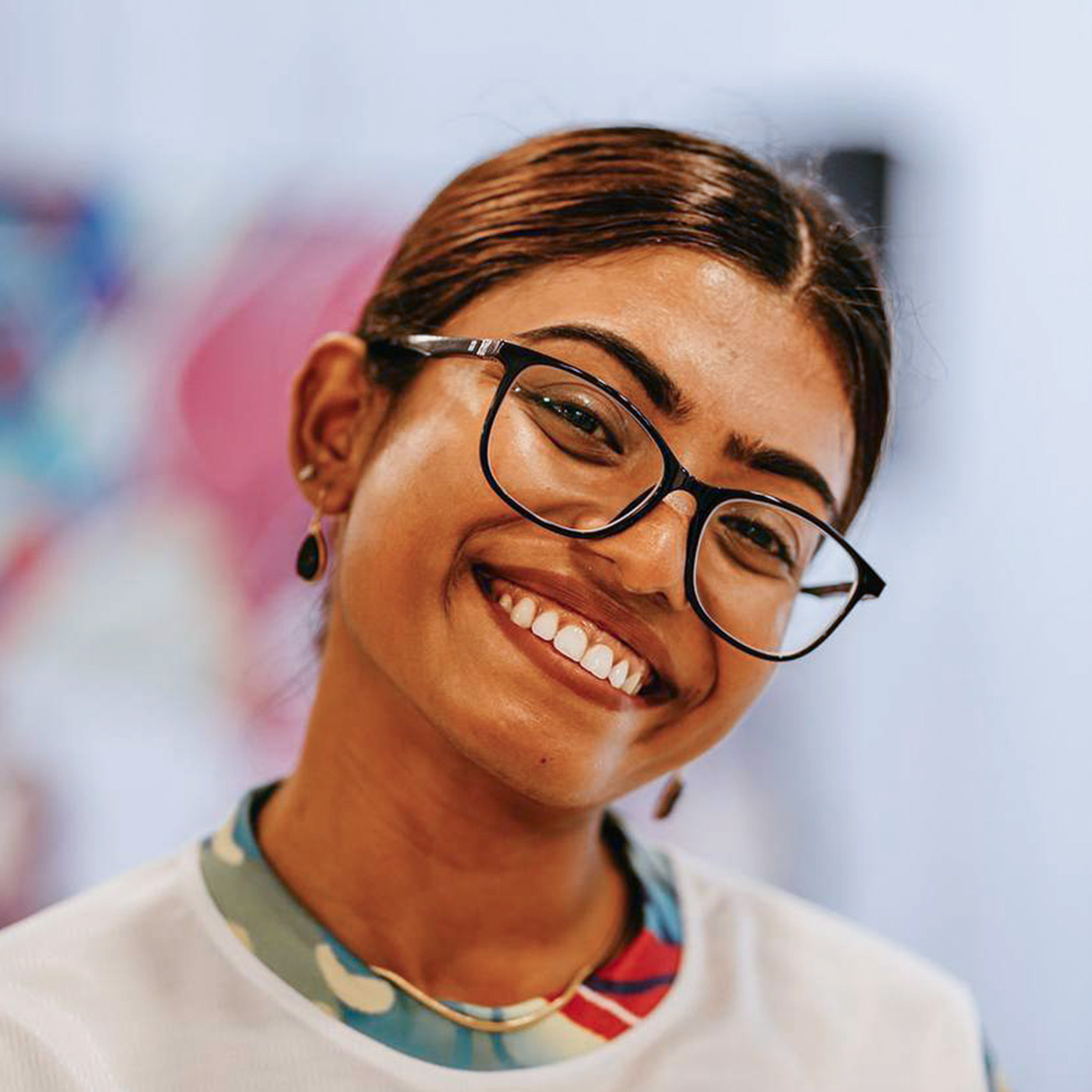 Nasu
Organisational Psychologist
Calm, collected, super chilled out an open minded individual. Nasu is constantly working on creating a positive environment where employee mental wellbeing is priority!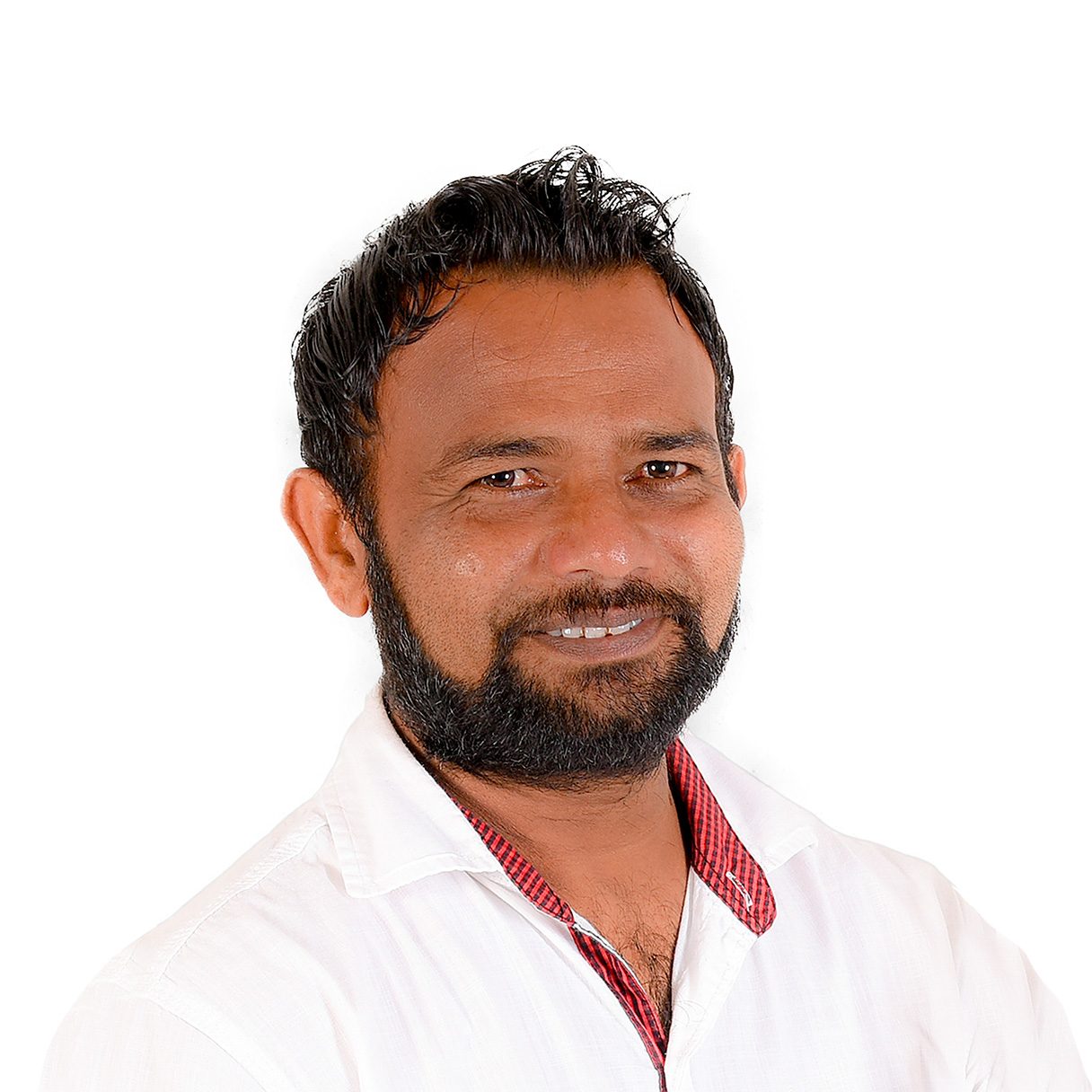 Raziq
Chief Engineer
Full of interesting stories and lived experiences he channels to innovate for us all the creative solutions we could possibly need!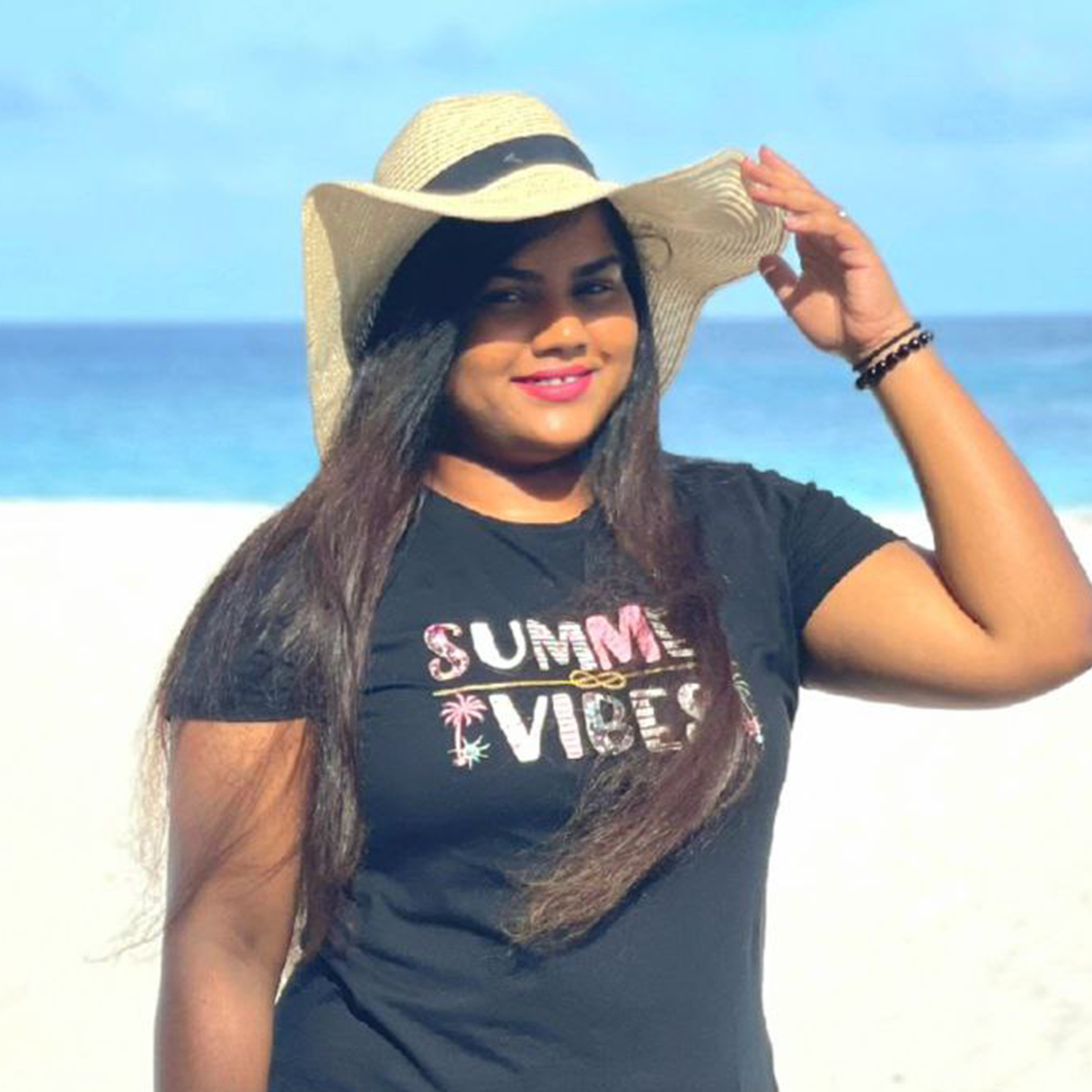 Afnan
Learning & Development Manager
Afnan is a bright and positive personality, our very own drop of radiant sunshine. She works tirelessly to make sure all our Oaga team members are well-equipped to take care of themselves and visiting guests as they learn and grow with the brand.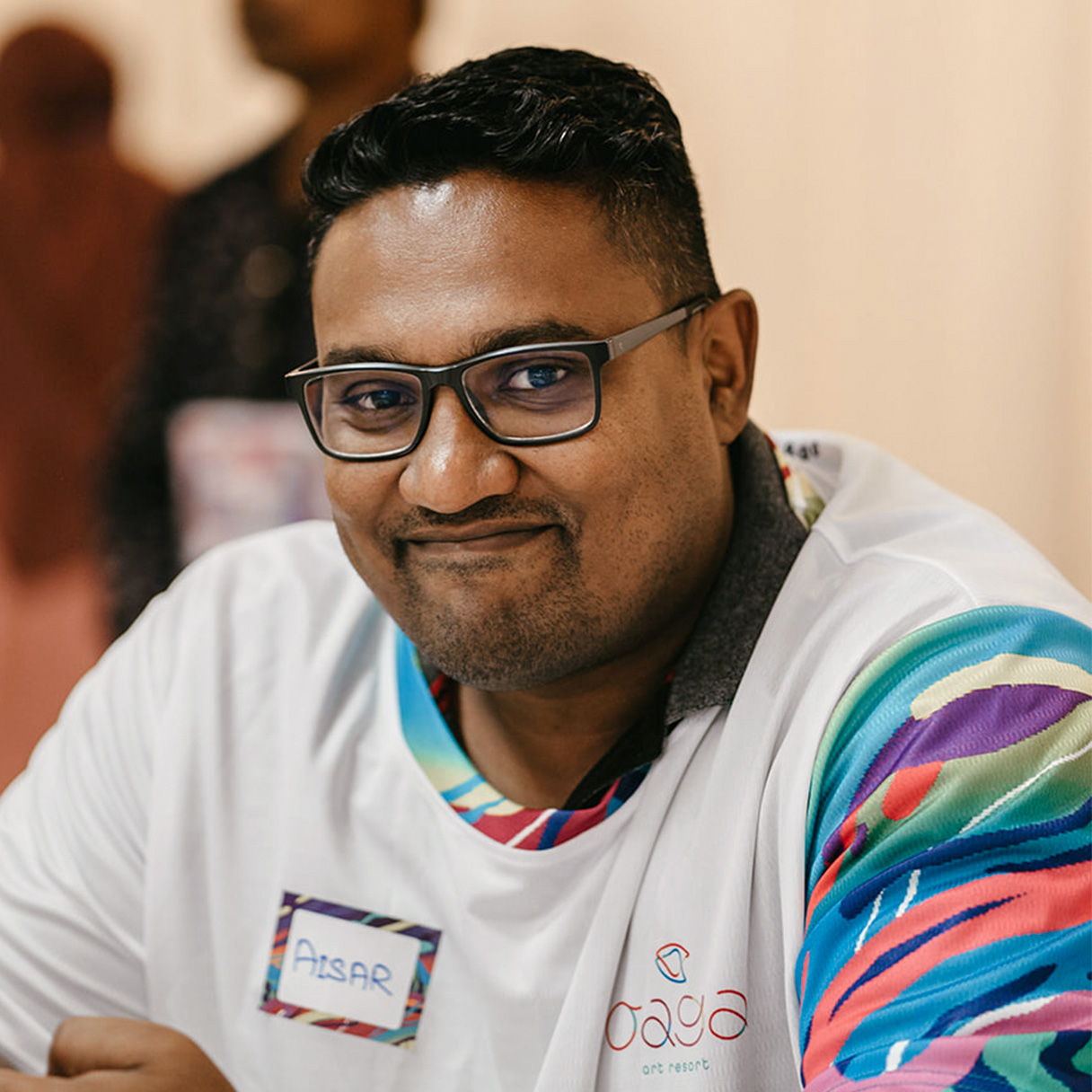 Aisar
Security Manager
He isn't your regular security person. A creative, fun individual who will go above and beyond to make sure we all stay happy, joyous and stress-free on the island!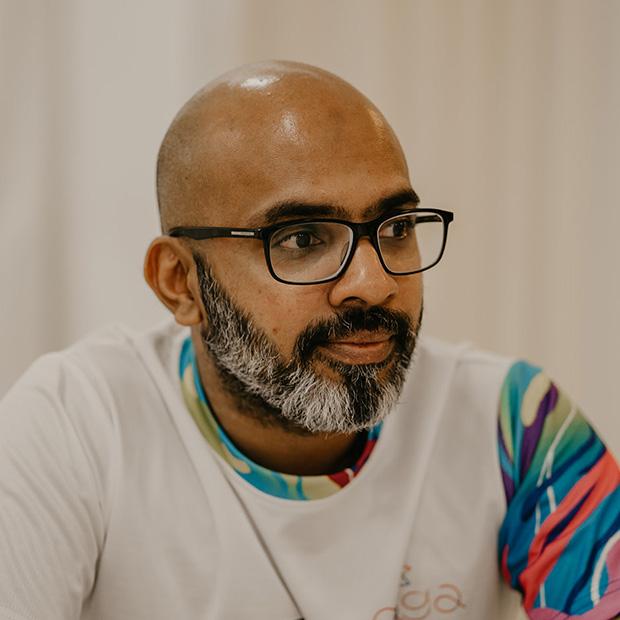 Maji
IT Manager
One of Oaga's best and brightest. Maaji helps us score an A+ on our techy stuff with his winning smile and reliable knowledge as our IT guru.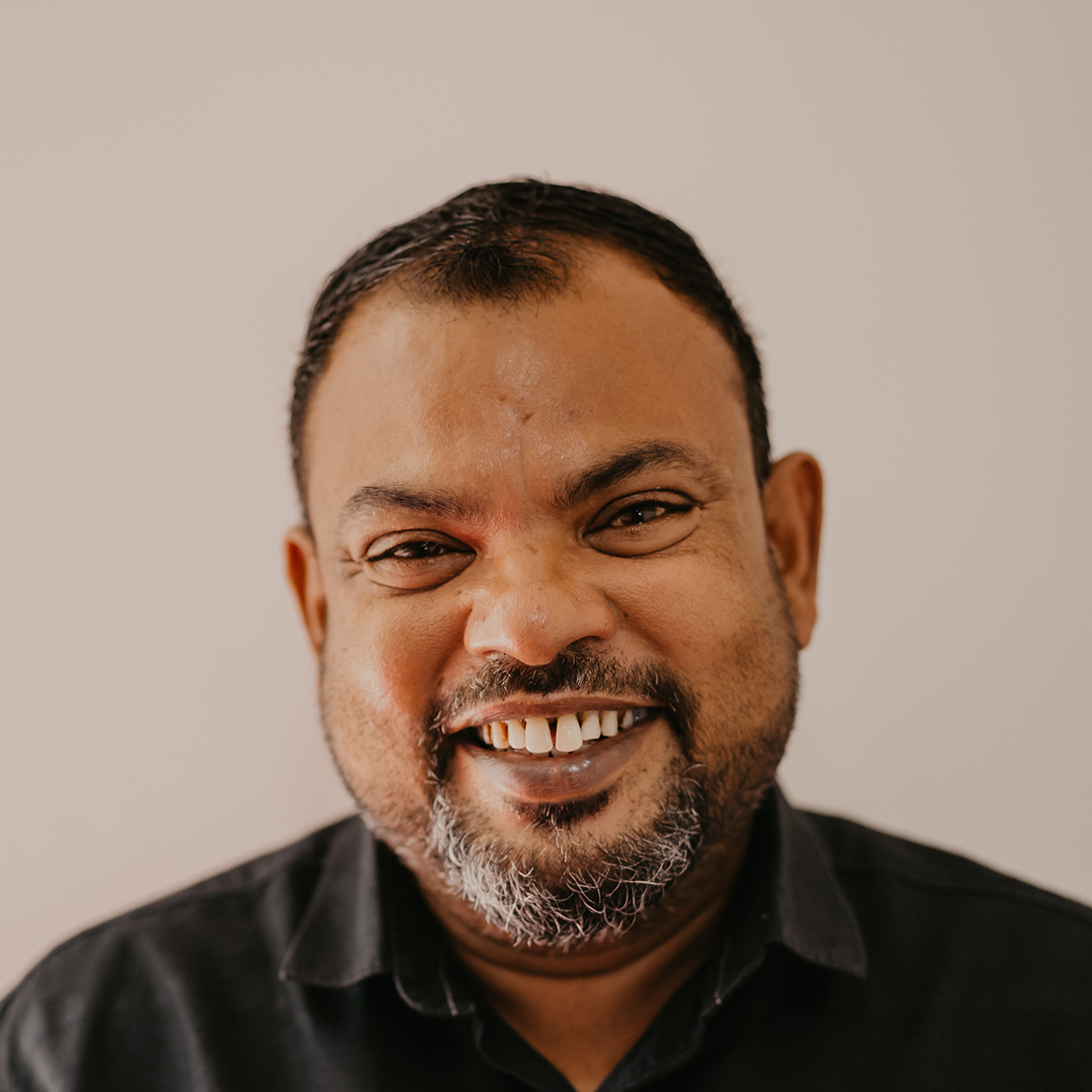 Shiaar
Purchasing and Procurement Manager
A procurements specialist on a mission. If you see it, like it and maybe kind of want it — our main man Shiaar can probably help you get it!