Our Haruge Beach Villas with Private Pool feature a modernistic A-frame with angling roofs and a high-ceiling. Past the door, we invite you to dive into one of the most dear stories in the history of Maldives, with brightly colored murals depicting the legend of two lovers — Dhon Hiyala aa'i Alifulhu — as told by our grandparents and their parents before them. Oaga Art Resort's Haruge Beach Villas reimagine their epic story full of splendor, magic, and wild creatures from the deep blue sea.
…A lingering vision, a touch of warmth, a smile that alights like the sun,
welcoming in bright waters, under boundless skies, all the lovers for whom the night's dream is spun.
"…Like sand in an hourglass, the days slip away from them. The island is at once alive and sleeping; there's something out here for every mood, readily calling to them when they leave the tempting embrace of their little sanctuary. The room is like a vision. He feels like the story comes alive to him anew every time he walks in with her by his side. The colors seem brighter, and they allow themselves to feel silly in it, running up and down from the villa to the sea, taking turns on the sunbed and losing themselves in lively hues that stain the sky, marking the passage of time as they sleep and wake and sing in merriment…"
What this suite offers
99 sqm
Sunset view
Private pool
Outdoor shower
Entertainment sytem
Mood lights
Show all 11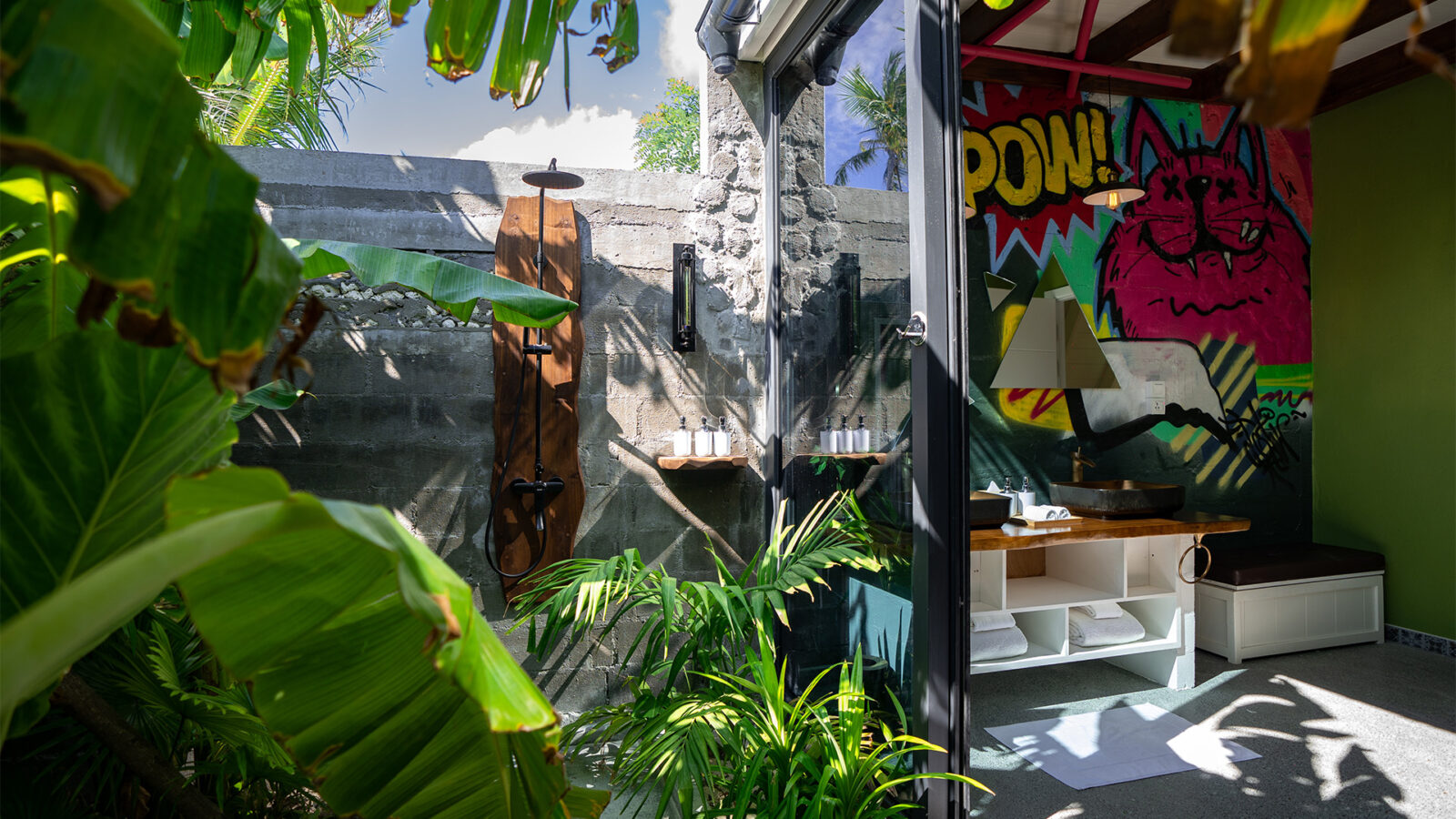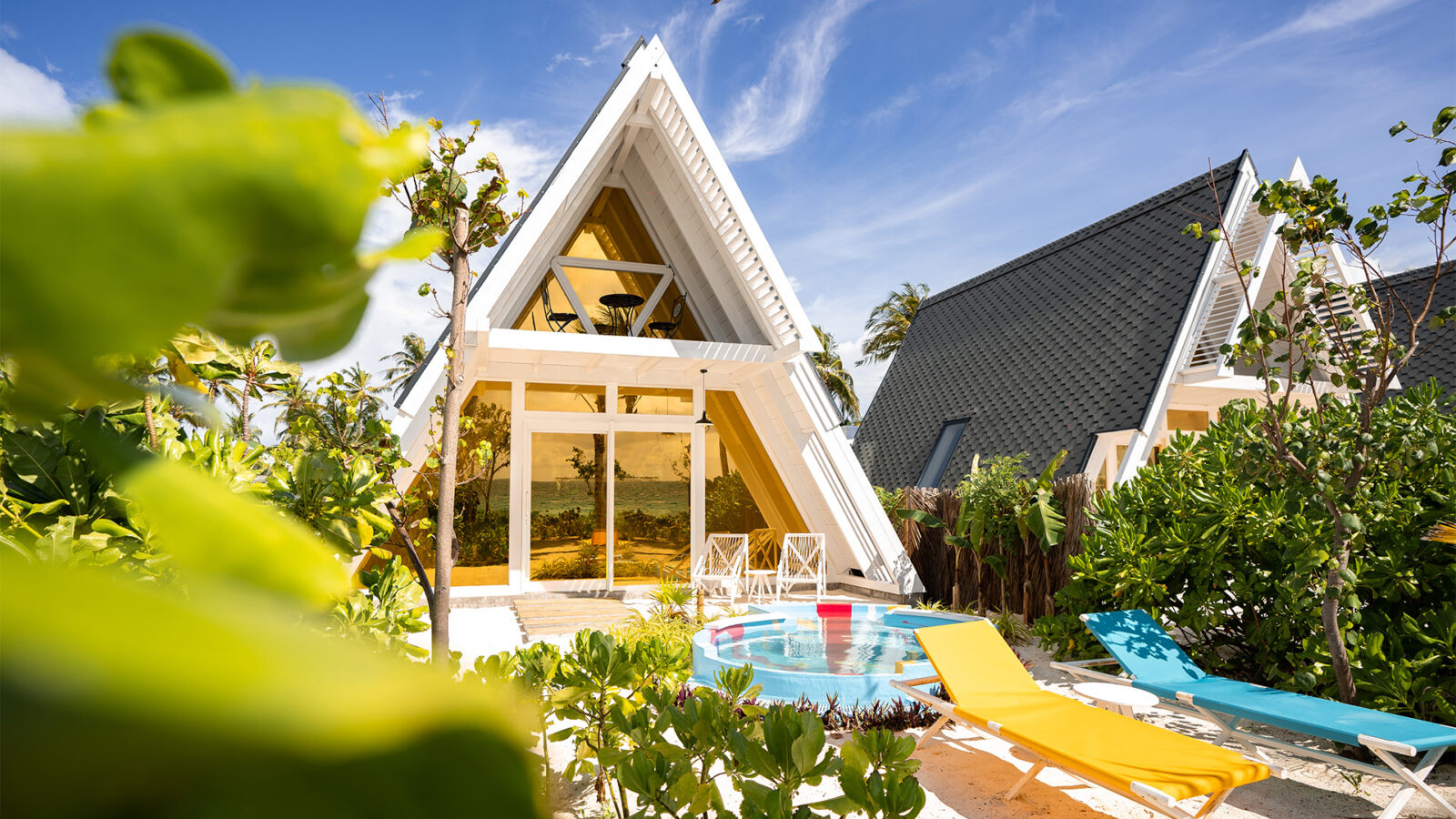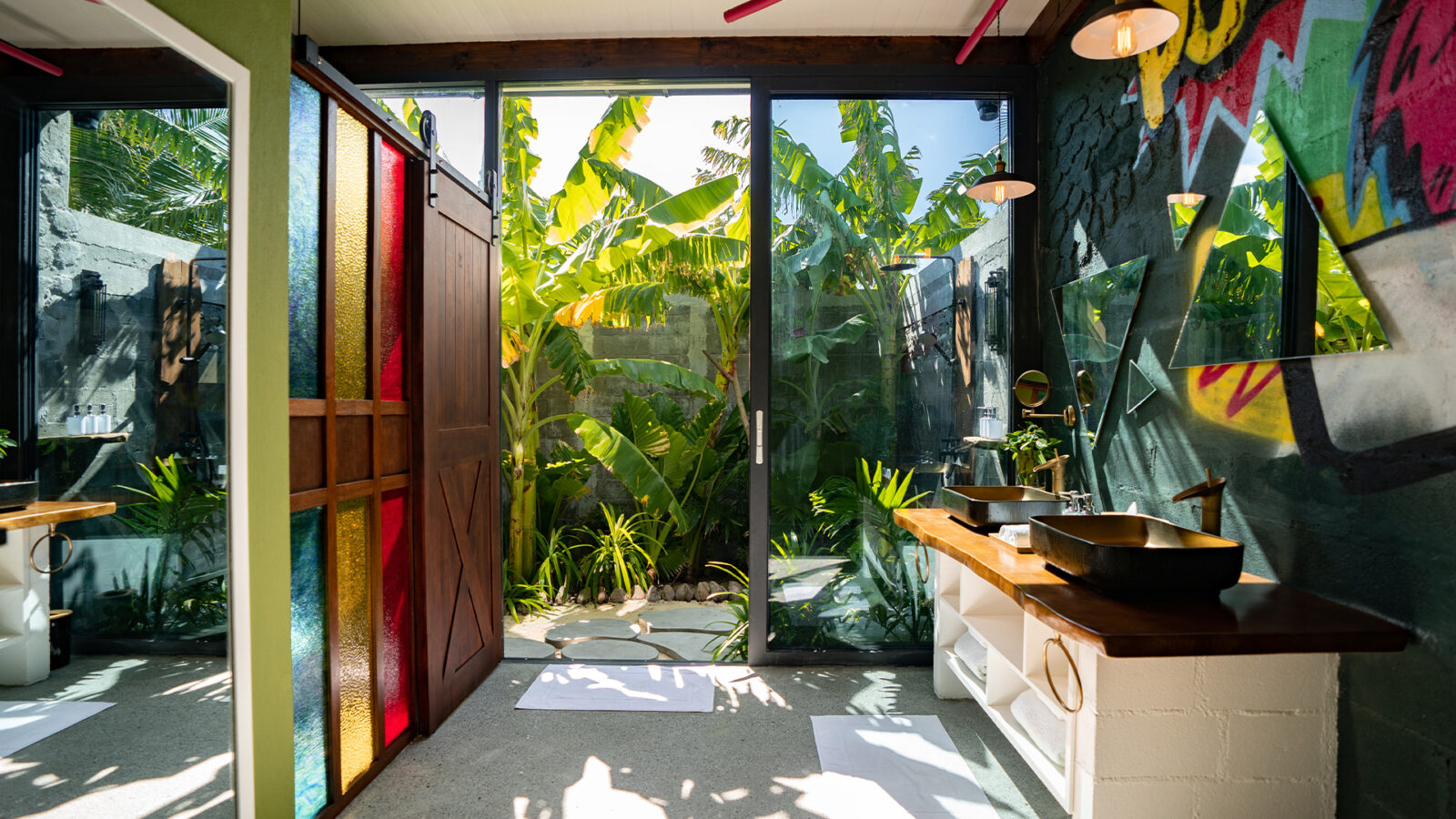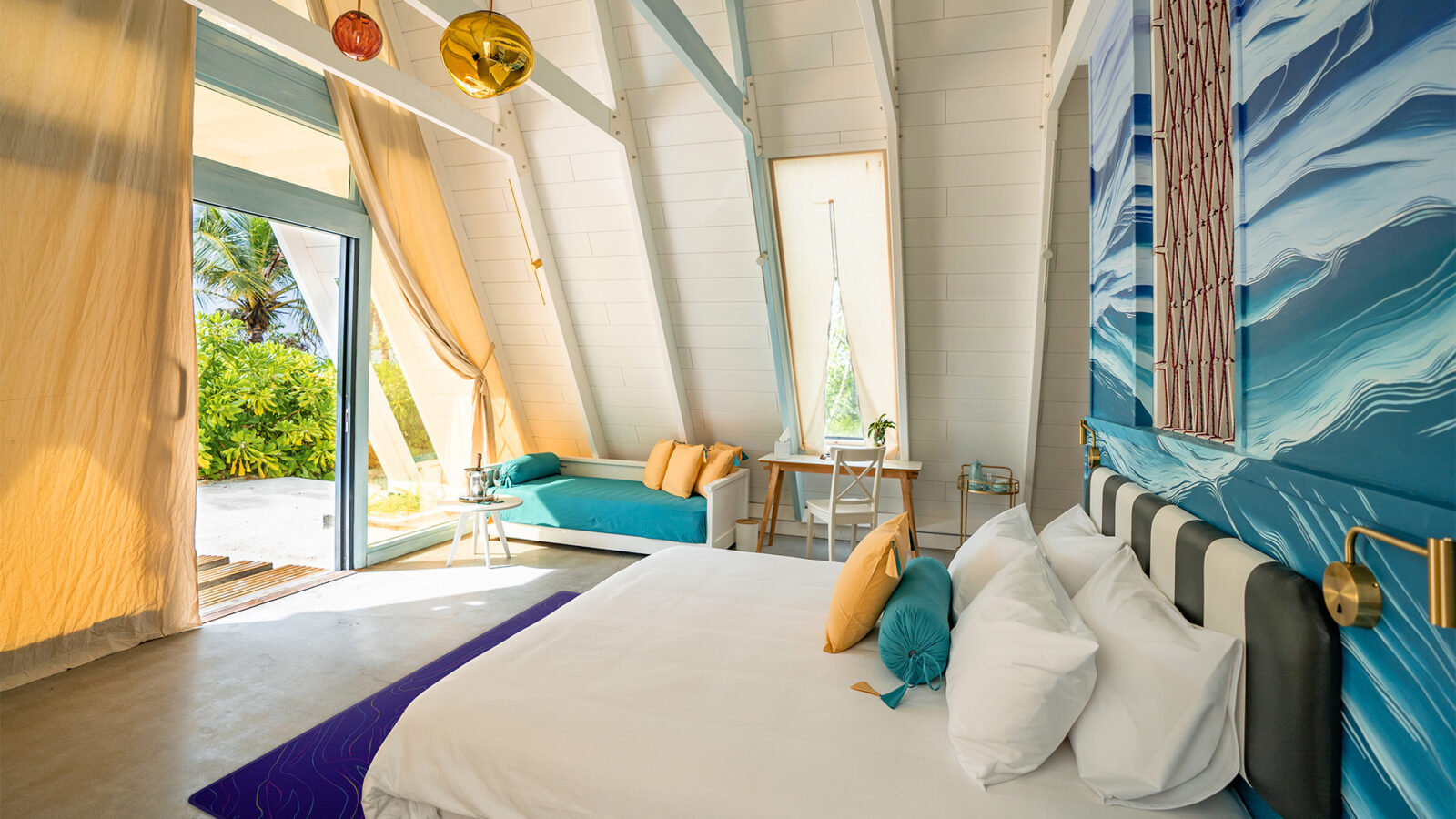 What this suite offers
99 sqm
Sunset view
Private pool
Outdoor shower
Entertainment sytem
Mood lights
Wi-Fi
Minibar
Tea/Coffee selection
Electronic safe
Smoke alarm