"As Khalid swam through the moonlit stream, he could hear the waters whisper hope in his ear. In a dimly lit hut Sitti awaited him, where the shadows of their clandestine affair cast onto the walls… A sanctuary where it mattered not what fate awaited them in the outside world."
Inspired by the Maldivian folklore of star-crossed lovers 'Khalid and Sitti', this garden villa in the Maldives is designed to make you feel stimulated and safe, enhanced by the invisible mirrored exterior that recalls the secrecy of the lovers' affair. Some say that they jumped into a lake and became mystical creatures, never to be separated from each other again. With this magical tale, we invite you to live your romantic Maldivian resort dream here at Oaga Art Resort.
Recommended for:
Couples seeking to celebrate a honeymoon, anniversary, birthday. Thrill-seekers, Bucket listers, Adventurers, Art Lovers, Music Lovers, Nature Lovers
Special Features:

Suvāsthi Gallery Art: Revel in the art exhibited on the wall, part of our in-house art collection from Maldivian artists. All the displayed art is acquirable via our Suvāsthi Retail Gallery. Fun fact: For each night spent in this villa, an allocation will be made to the contributing artist community.
Stream to Sobi Bar: Swim through the pool to the 'veyo' garden stream, leading directly to the pool at Sobi Bar. Try and spot the hand-drawn depictions of Khalid and Sitti along the way!
Turntable: Rediscover your favourite artists with the vintage turntable invoking sweet nostalgia. You can pick and choose LPs from the records library at Sobi Bar.
What this suite offers
46 sqm
Direct pool access
Outdoor shower
Entertainment system
Mood lights
Wi-Fi
Show all 10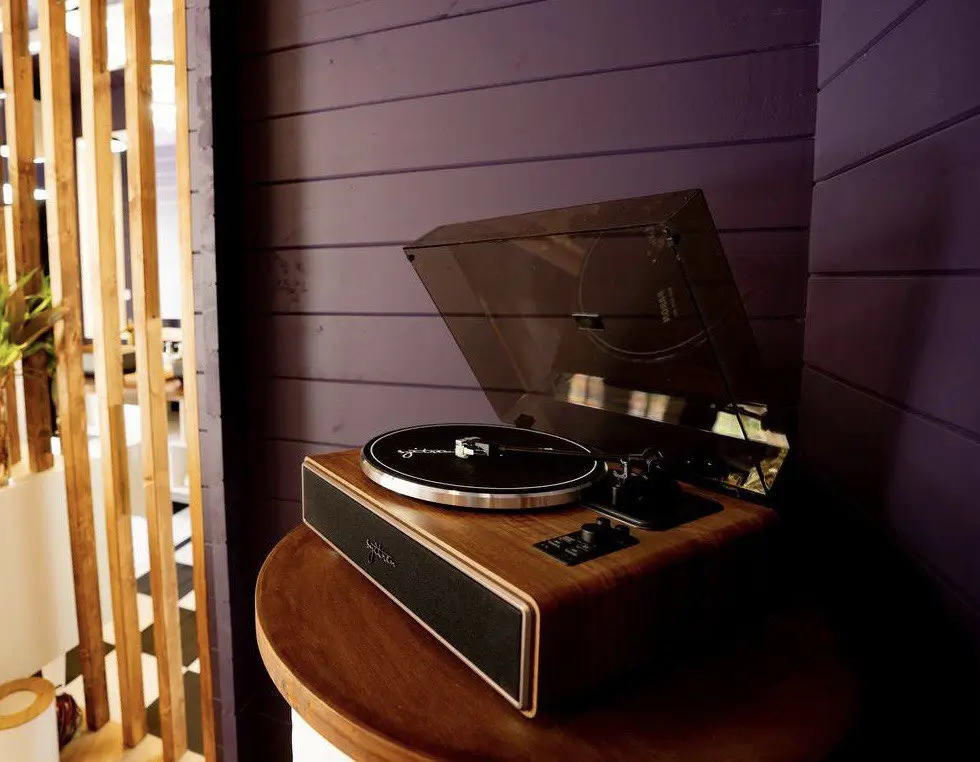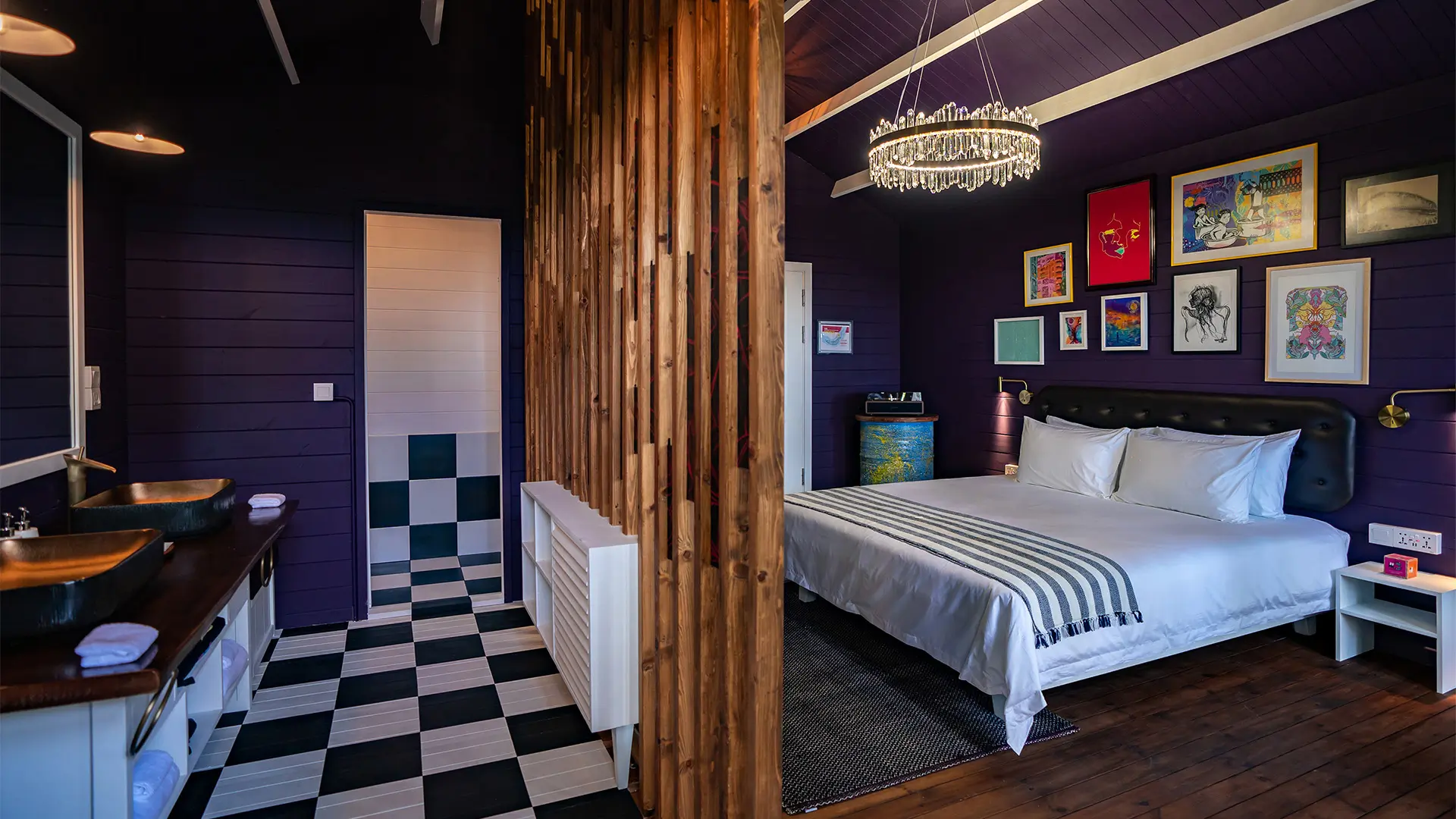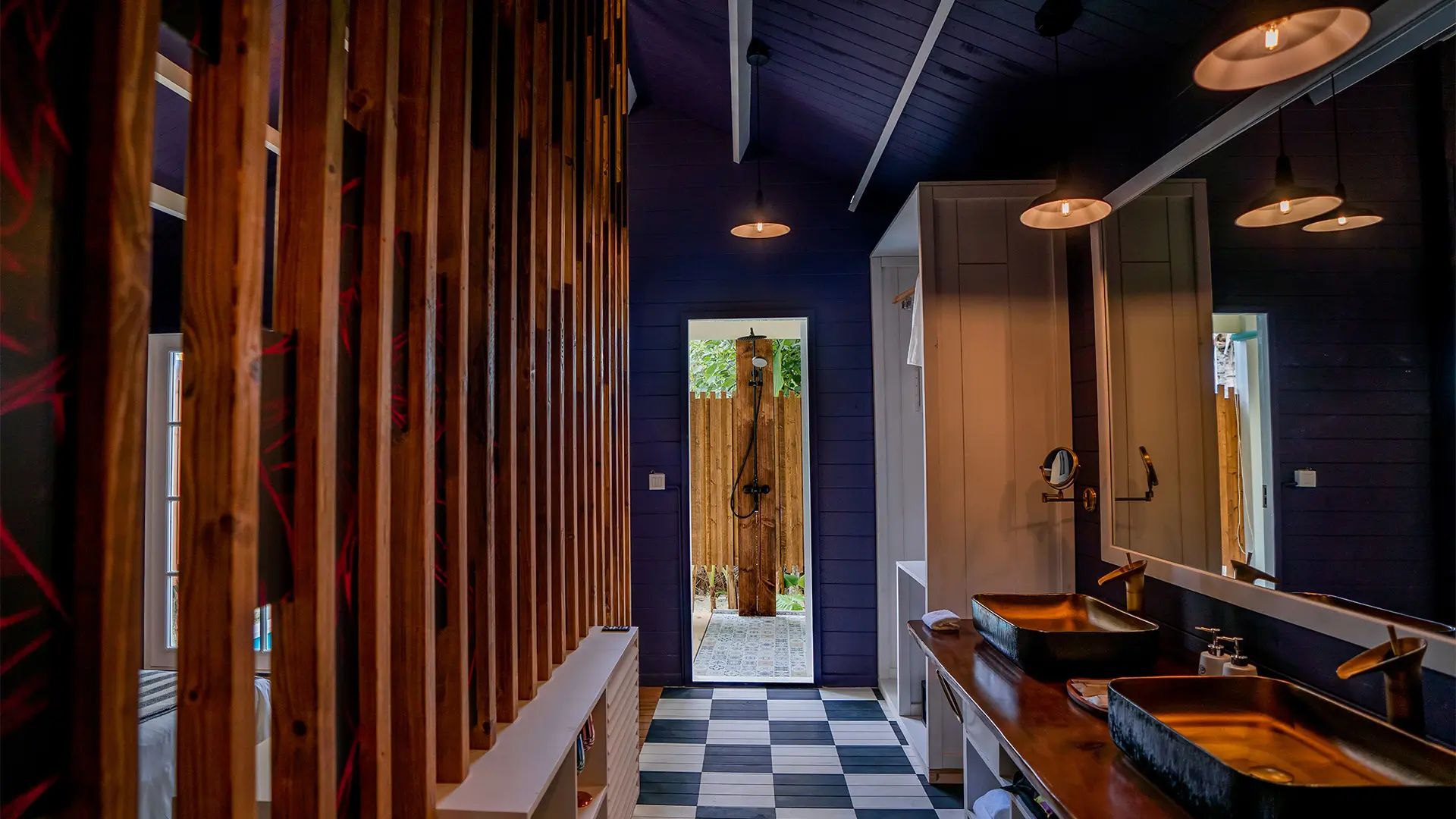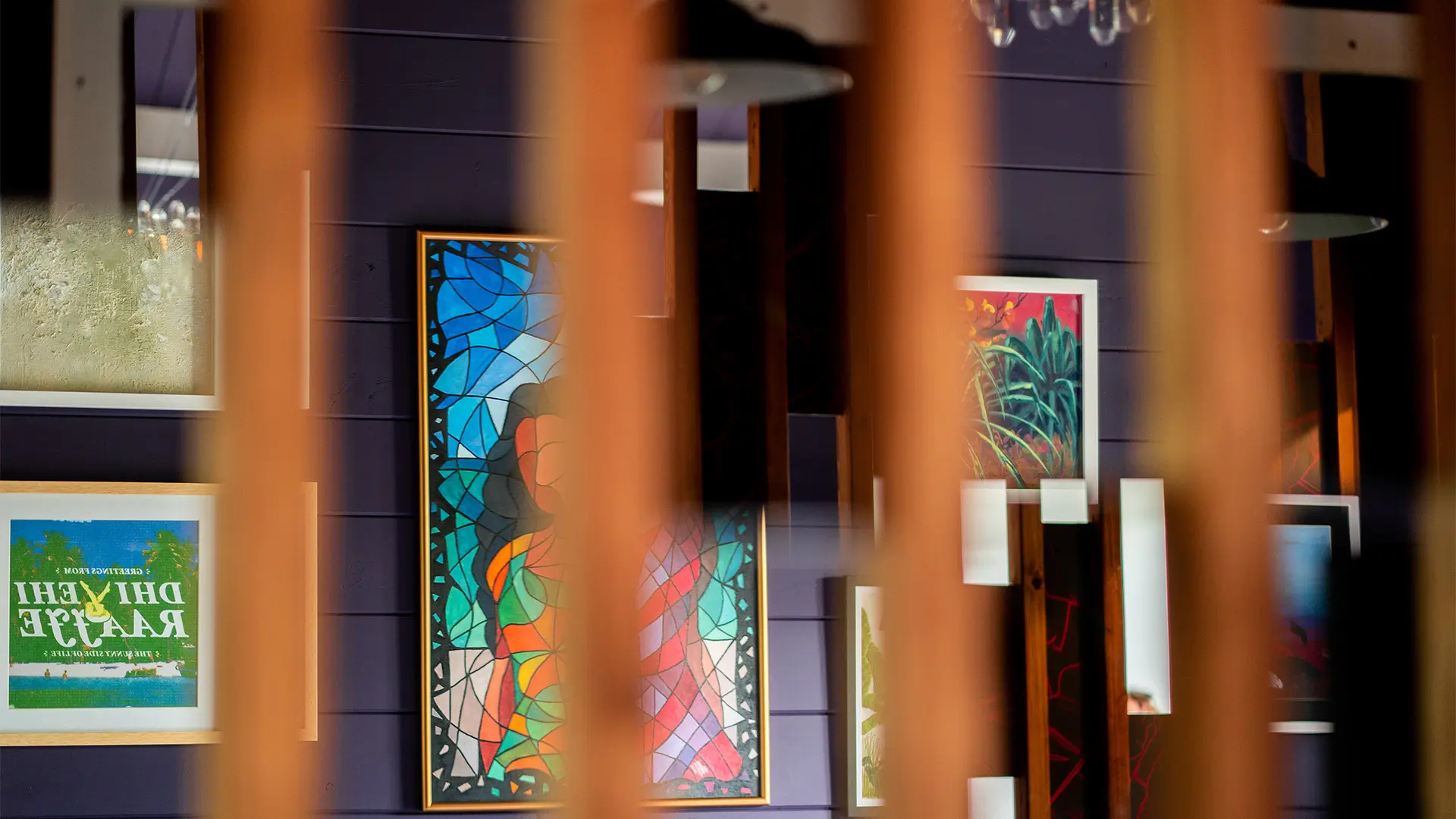 What this suite offers
46 sqm
Direct pool access
Outdoor shower
Entertainment system
Mood lights
Wi-Fi
Minibar
Tea/Coffee selection
Electronic safe
Smoke alarm