Event Calendar
We have celebration all throughout the year, creating a unique experience for you.
No matter what time of the year you come, there is something going on and something to celebrate - whether you are a solo traveller, coming as a couple, or with family or friends!
Dec 2022
Events and Special occasions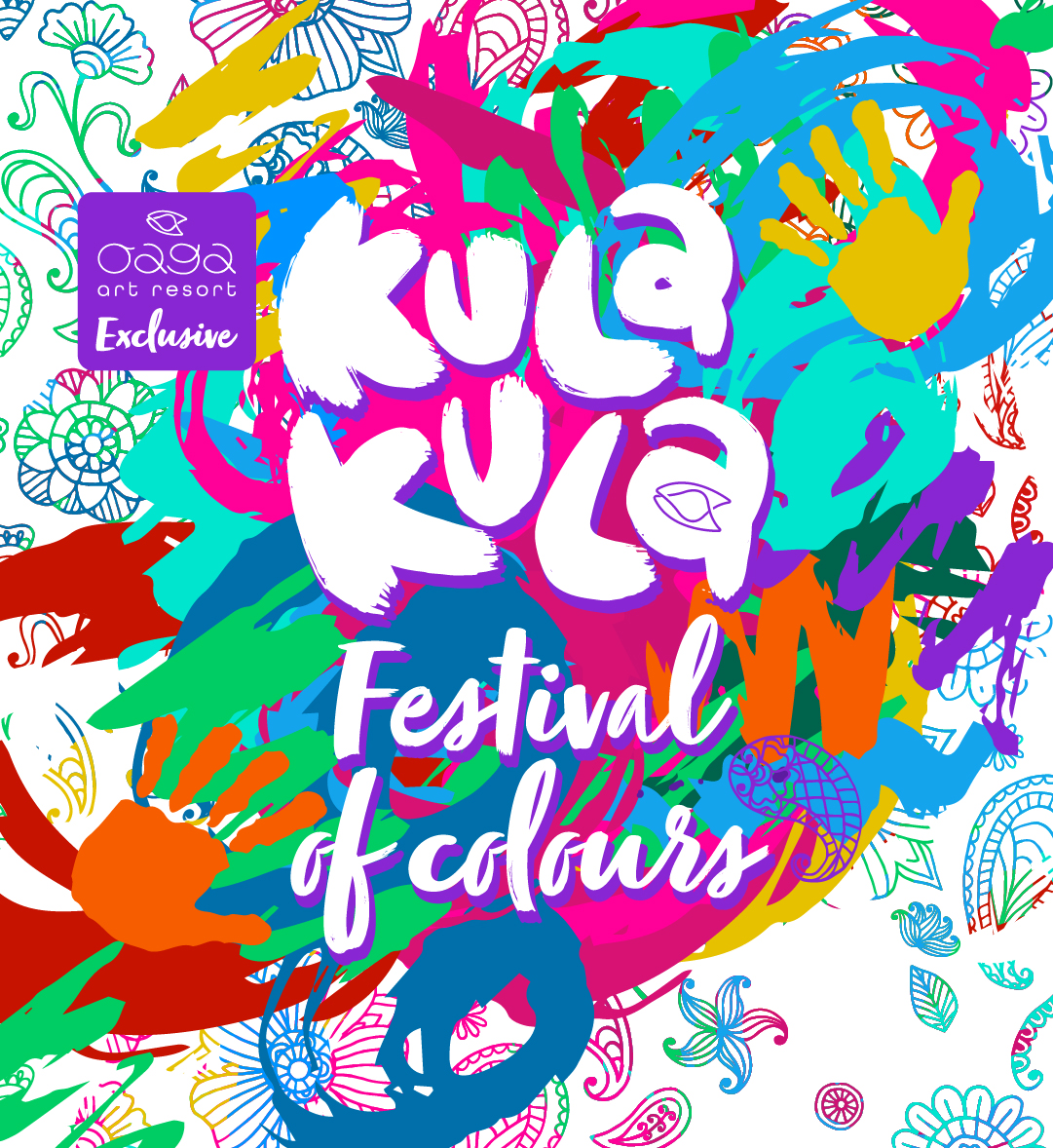 Kula Kula Festival of colours
Date:

7 Mar 2023 - 9 Mar 2023
Come celebrate new beginnings with colour during our Kula Kula Festival of Colours! We encourage all those...
Learn more