Event Calendar
We have celebration all throughout the year, creating a unique experience for you.
No matter what time of the year you come, there is something going on and something to celebrate - whether you are a solo traveller, coming as a couple, or with family or friends!
Apr 2023
Events and Special occasions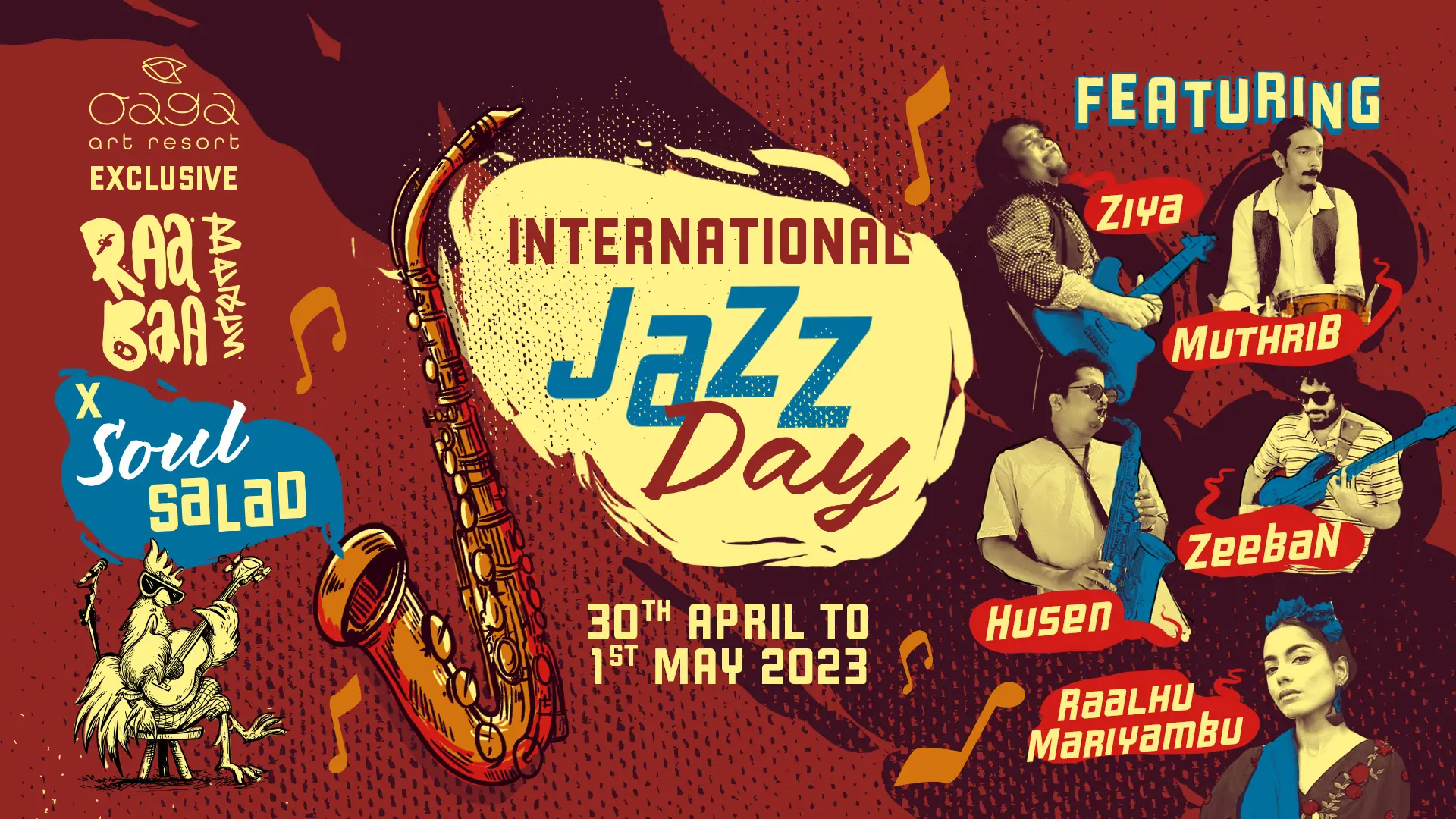 Raa Baa Beats – International Jazz Day
Date:

30 Apr 2023 - 1 May 2023
Let loose and unwind this International Jazz Day with Soul Salad at Raa Baa. Overnight stay in...
Learn more